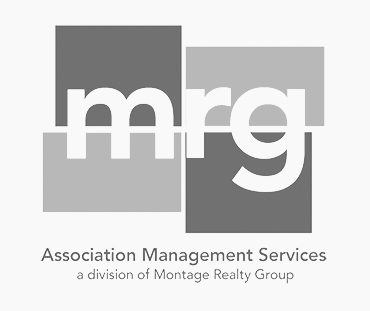 MRG Association Management Services:
MRG Association Management is a full service management company proudly serving homeowner and condominium associations throughout the metro Atlanta area. We are experienced in all aspects of association management, and we realize that each community is unique with a variety of specific needs. By working together with your board of directors, MRG Association Management can ensure that your community is given the full attention and customization that it deserves.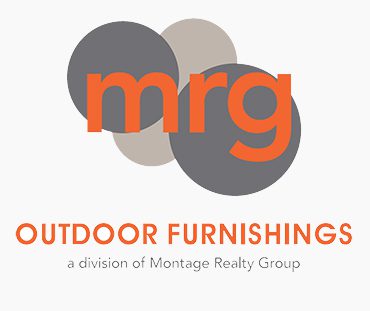 MRG Outdoor Furnishings:
MRG Outdoor Furnishings is a direct source for community associations and the hospitality industry to purchase outdoor furniture and accessories at competitive pricing. In addition, homeowners who live in communities managed by MRG will also enjoy exclusive discounts on items such as planters, outdoor heaters, market umbrellas and other clubhouse/pool furniture currently available at most large retailers. MRG Outdoor Furnishings is proud to carry many of the industry's top brands, including Telescope, Winston Design Group, Tropitone, Tucci and California Umbrella just to name a few.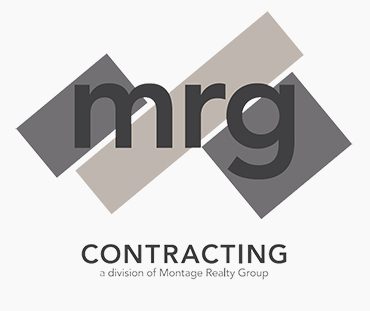 MRG Contracting:
MRG Contracting is a Georgia-licensed construction company that specializes in community association and residential construction projects. We work directly with board members on a variety of different services that include: bid procurement, project management, contract management and routine maintenance items. Whether your community completes the job "in-house" or subcontracts it out, MRG Contracting offers competitive pricing and ensures quality workmanship and timely performance.
About Montage Realty Group
Established in 2013, MRG's founders have over 50 years combined in the real estate industry, including 30 years of specializing in community association management in Georgia, Florida and California.