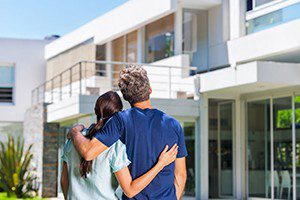 Montage Realty Group ("MRG") is a locally owned, full service real estate firm located in Alpharetta, Georgia. We decided to take a different approach to providing our clients with real estate solutions by creating three distinct divisions: MRG Association Management, MRG Outdoor Furnishings and MRG Contracting. In addition, MRG is a Georgia-licensed "Real Estate Company," meaning we can also provide discounted leasing, individual property management and listing services for all homeowners located in MRG-managed communities.
MRG requires all its professionals to be licensed by the Georgia Real Estate Commission, and many have acquired licenses in other states and/or other advanced designations from the Community Associations Institute ("CAI"), including the Certified Manager of Community Associations ("CMCA"), the Association Management Specialist ("AMS") and the Professional Community Association Manager ("PCAM").
Mission Statement
To add value to communities and homes through our reliable, unique and proven real estate solutions.
Our Philosophy
MRG believes in providing an excellent management experience through our respected management team, continuing education for our staff and clients and utilizing the latest industry technologies.